Up with a new one and a half months, the tank water plants and has been left unattended 36cm lead.
I also have filtered water Mote finally confident now that barely cause a major role last week. Kyriad Poyet micro sp. Orange Line Micropoecilia sp. Orange line (wild-F2) E-520 + ZUIKO DIGITAL 35mm F3.5 Macro for the first time in six months re-appeared. But it is spot-to-caudal fin lines are broken, individuals born from the F1 parent wild nor does it have potential in particular. The main feature of the Orange Line also said there are considerable individual differences, those cut off from the abdominal area, the character becomes unbroken, and only half of those without body lines, vary widely. Young age of around 2cm line of fish to changes in Oita Incidentally grows, so must rely on. Since this is already solid and very adult size 2.5cm, I think that line is this remains stable. And there are individual differences in tail spots 0-2. Karashitara people who are working really long time to live bearer sure, individuals are born by chance and, to my mind and while it may level?I?Kase Yappari waves, it's pretty solid favorite.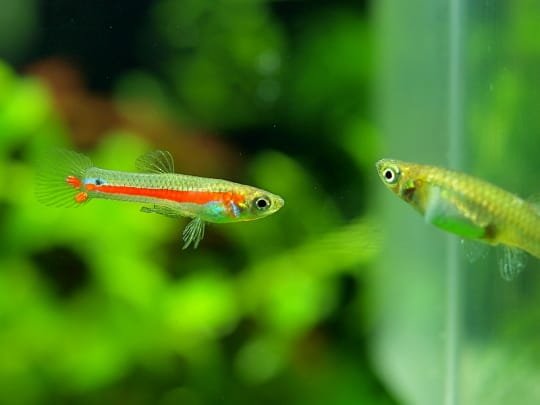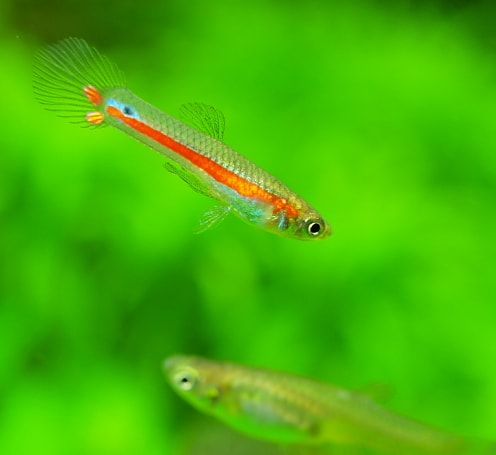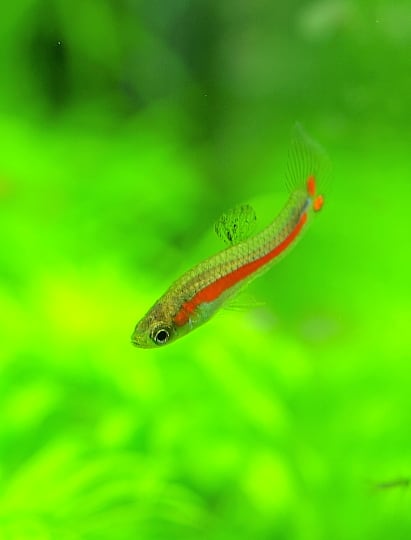 Character lines extending from the temple.
How can I keep fine eon.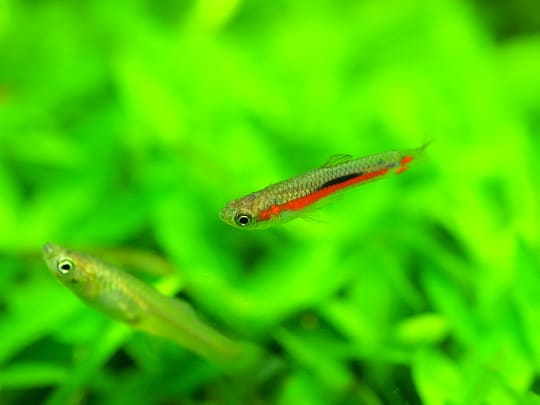 Black border appears along the Orange Line and get excited.
Furthermore, individual differences in the amount of this black edge.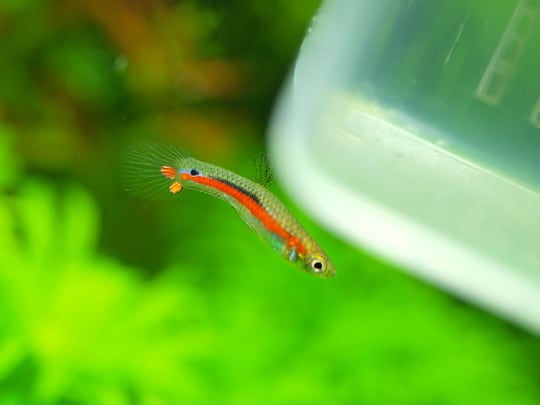 The caudal fin has black spots appearing on only one side of the body, can vary by individual location.
(The body is not the head of the center?) immediately, I was born larvae of this pair also.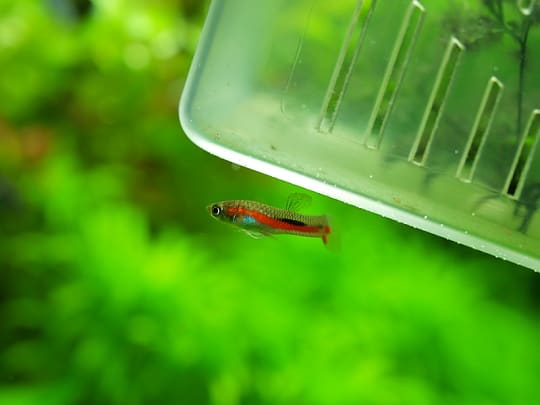 Added CO2, privately and is only 36cm 1pr aquarium weed treatment VIP. Is about 10 months to the end and no comments were raised about Shittaka. If the food is healthy Akamushi, brine, flakes floating on the water, actively makes eating anything until something such as food granules sank. So used to people coming together and hitting the tank to be??Me environmental movement is also very active. We are chasing a ? ? especially during the day is not enough to not die from overwork and worry. The deterioration of water quality is so sensitive but comparatively, well below the range of detection of nitrite or nitrate reagent is easy to neglect or relates to renewal and Karamunarisu (? is particularly susceptible). On the other hand has a wide coverage of the PH difference in body color and bred ill Temashita did not feel at about 5.5 to 6.5. ?Razu a reasonable periodic renewal, but I can not do anything environmental problems such as those found in the photosynthetic water plants, and imperceptibly disappear in a tank that is properly managed??, I think the fish class of weak I think were better off.








DATA
5.9